Woocommerce is one of the most popular platforms in WordPress. Today we will discuss the five popular WooCommerce Products Table. Especially if you are new to the business, the presentation is the central part of establishing a successful business. woocommerce Product Table displays your particular product.
Best 5 Woocommerce Product Table WordPress Plugins
1. Woo Products Table Pro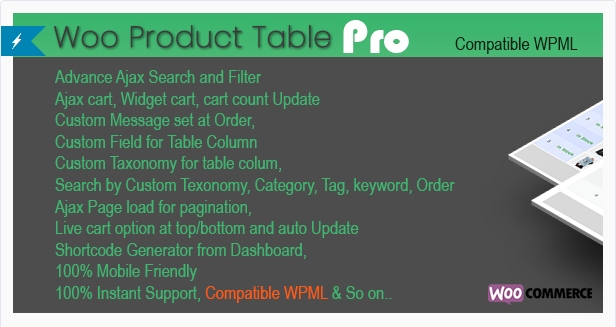 WooCommerce Product Table Pro offers to display all WooCommerce. Plugin features create custom fields and add to Woo product table, add filters customizing and taxonomy for search box and filter. It is also perfect for product catalogs, order forms, wholesale stores, restaurant orders & more entirely mobile responsive and user-friendly plugins. If you check the Demo, click the demo button and use your username and password. This user ID and password are used for demo purposes only.
Username: Demo
Password: Demo
2. Table Rate Shipping for WooCommerce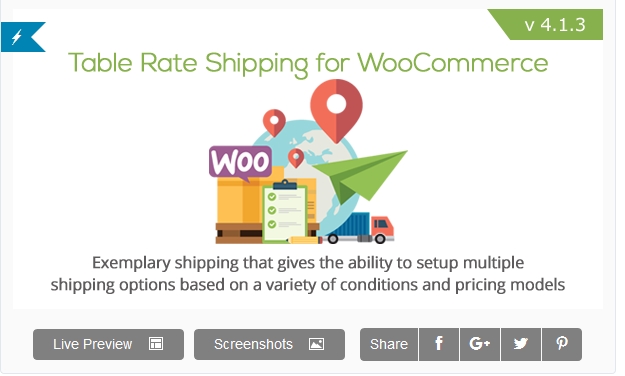 Table Rate Shipping powerful shipping for WooCommerce. Furthermore, the admin sets multiple rates for a given customer and various conditions. This plugin features multilingual support, shipping destination, cart subtotal, item shipping class, price, weight, and more.
3.WooCommerce Product Variation Table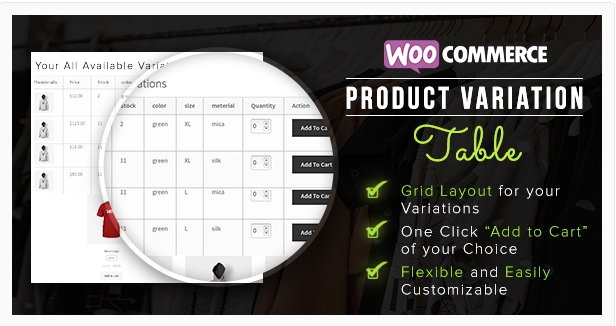 WooCommerce Product Variation Table This plugin delivers by changing your variable product into a table variable. Provide many layouts, three different settings, and all variations listed with a price. That plugin is compatible with the most popular themes, Divi, Flatsome, and Avada Themes. Hence, the plugin flexibility, cart button, tabular View, and dropdown menu are fully responsive.
4. Woocommerce Product Chart Sizes Table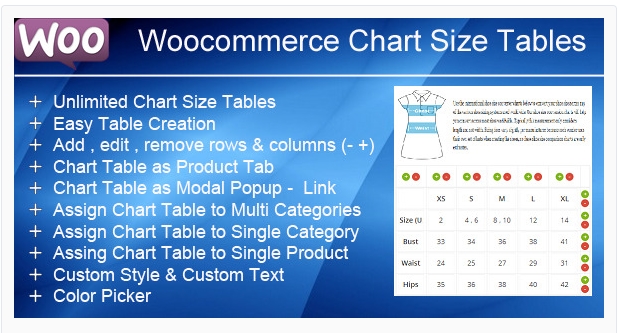 Woocommerce Product Chart Sizes Table You have any selling products worldwide. Different arrangements exist in the United States, Europe, and other countries. Think of meters, centimeters, kilos, feet, and inches. With the help of this plugin from the table, you can display the values related to the product dimension or the weight. That plugin includes many options, including Single Product, Multi Categories, Single Category Product, Custom Text, Color Picker, Custom Style, All The Store as Product Tab, or Modal Popuit'sd. It's a great Woocommerce plugin.
5. Woocommerce Variations to Table-Grid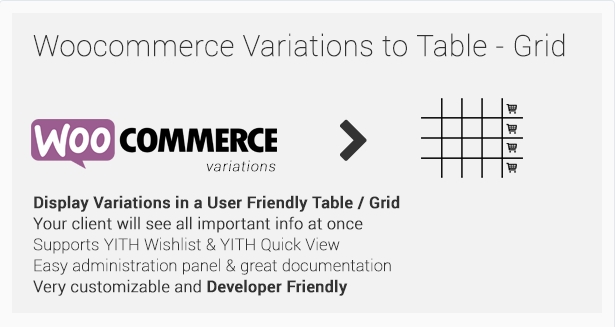 Woocommerce Variations to Table Grid is a great WordPress plugin. After all, with this plugin, you can display any online store product in the grid system. As well as WooCommerce plugin product page default variation, user-friendly table, and grid display. Therefore it has exponential features and includes plenty of options, an admin settings panel or grade documentation support, and every product option.
There are a variety of tutorials related to different topics that could be useful for WordPress.