Today, I am talking about Httrack software and how to use it. I will teach you. How to Copy Website Using Httrack Without Mirror Error Problem.
Are you now learning how to code a website? To develop the website, you need to know how to write HTML & CSS code, which is a stiff and lengthy process, especially if you are trying to code yourself. 
While learning code, buying books, or watching more video tutorials, you do not understand the coding system and sometimes need some design concepts. You need to know what to do so that the process is fully comprehended.
No problem, I have a solution. HTTRACK is a very powerful software you can download and copy websites Httrack Without Mirror Error Problems.

Download Httrack and install it on your computer. Suppose you copy the entire website, although once the website has a large number of pages. If you work manually, you lose your valuable time and face huge problems with Httrack using you to copy your whole website.
Step-1: Download Httrack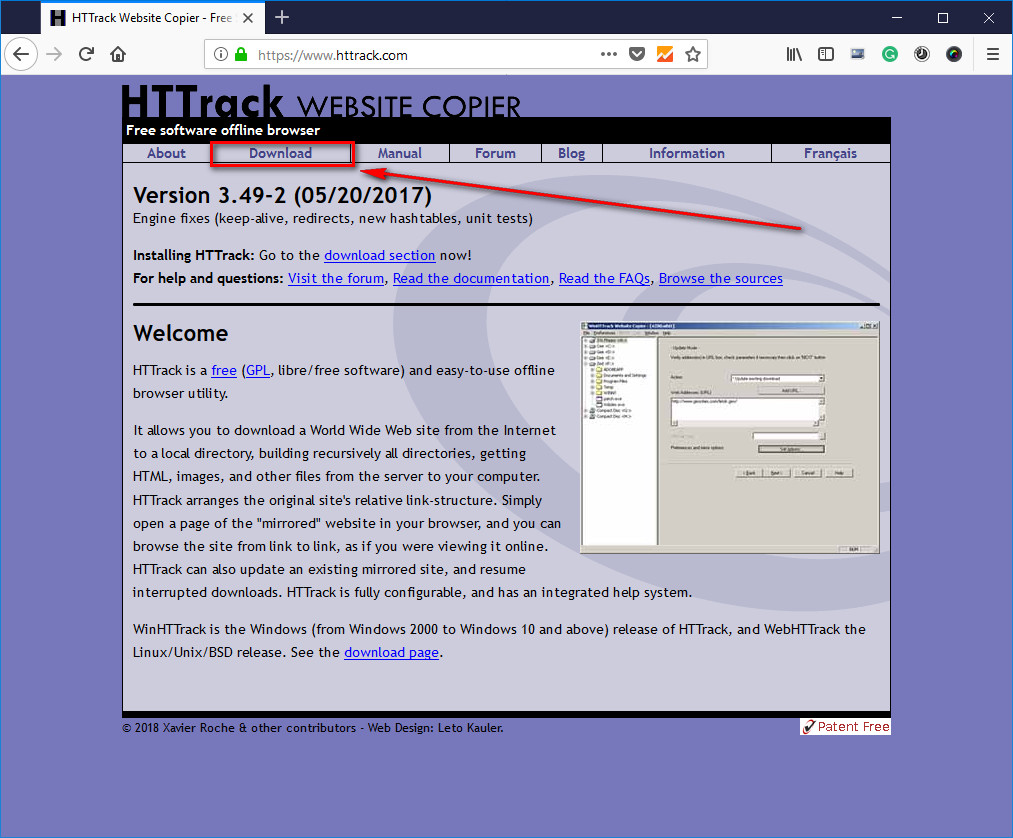 Step 2: Install the Httrack software
For copying website files, set the destination. Open HTTrack and select the Next button. Put your project name like wpfreebee or form the base path/destination location, then select next.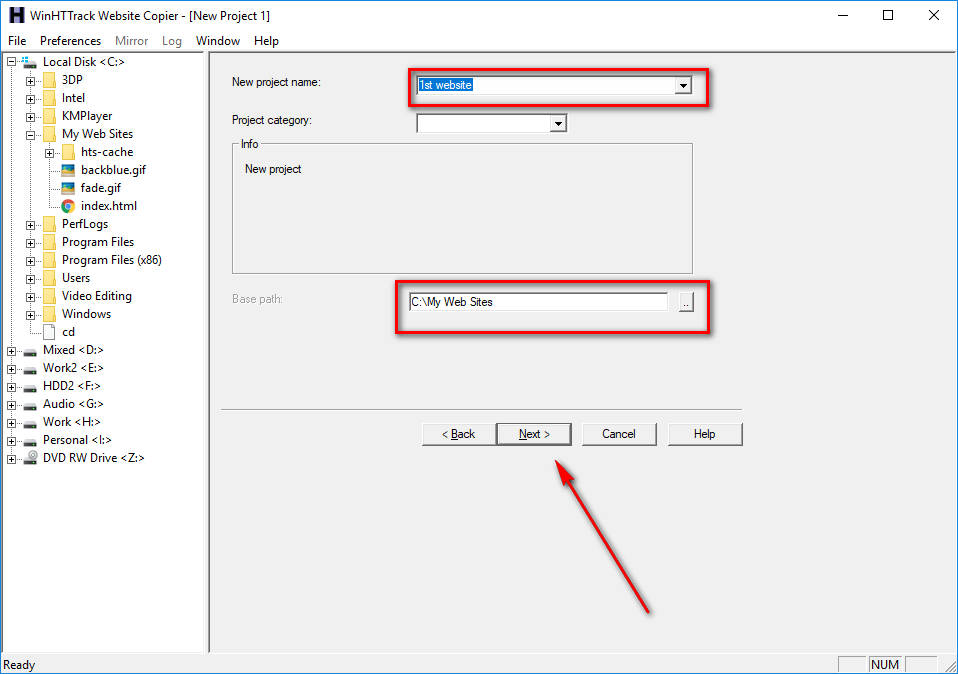 Step-3: from the drop-down menu, select [Download website(s)] 
[Download website(s)] like because ensuring the httrack download website all content put your web address link. Preference and mirror options and set the options to solve the website mirror error problem.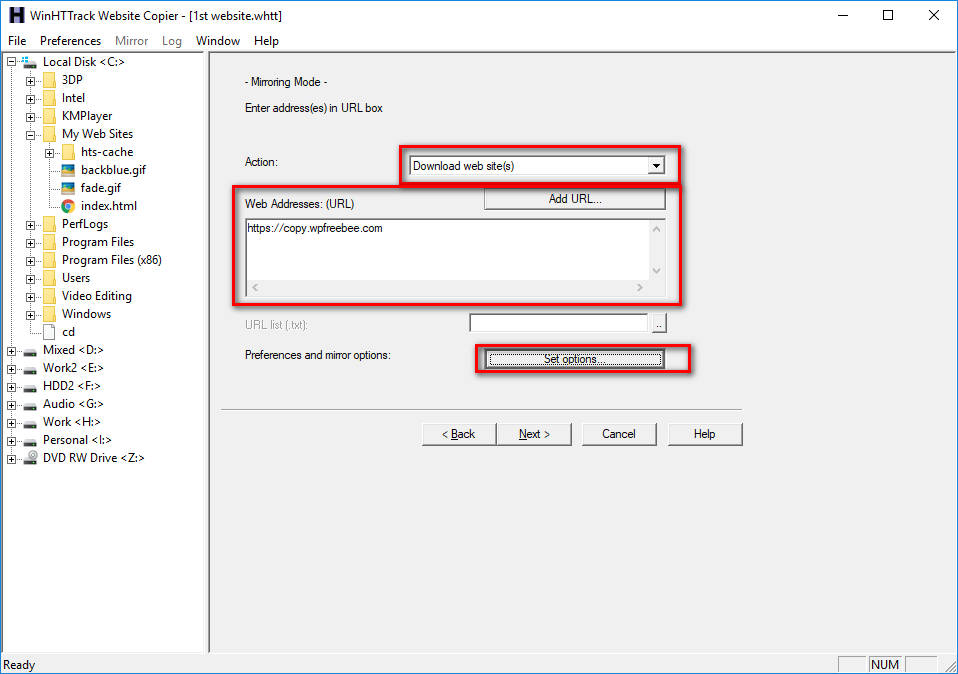 Use proxy for FTP transfer uncheck the Browser ID select the drop-down menu, and choose none go to scan rules click the include links(s) criterion, select drop-down, and click the link on this domain and string, and use your website link.
Step-by-step instructions on how to fix the HTTrack Website Copier Mirror Error in this video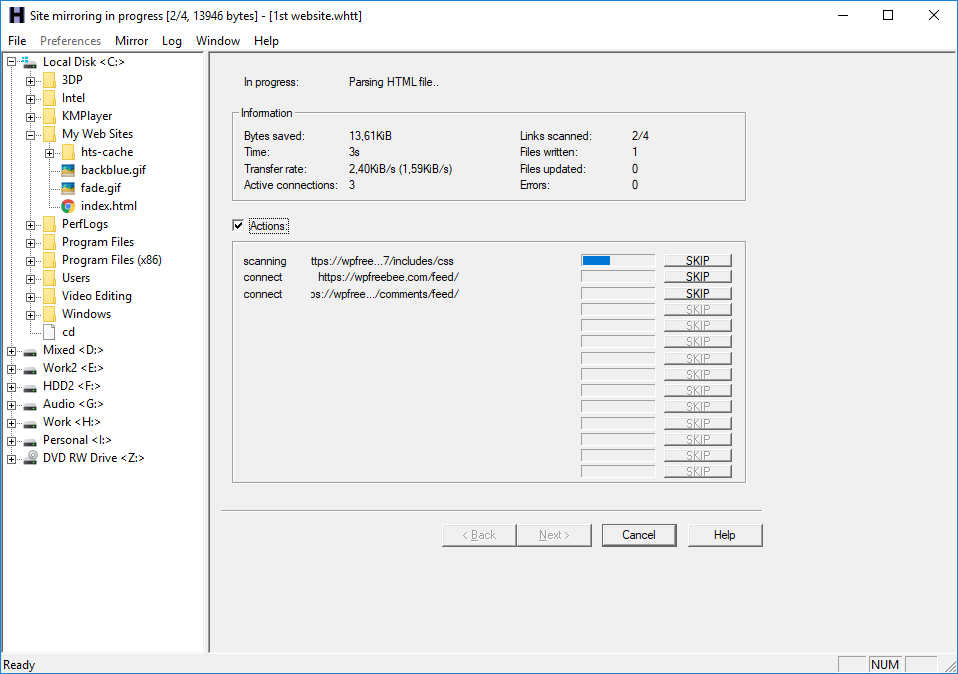 When website copying is complete, you get the screen and simply click the Browser Mirrored Website button then, you can view your entire website in your browser without the internet.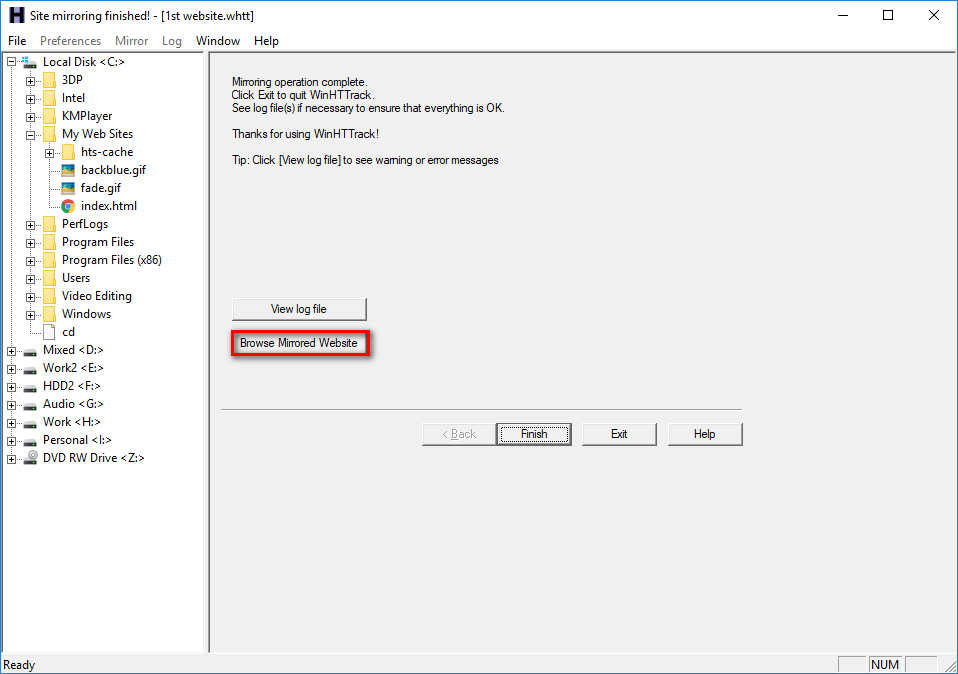 Conclusion:
Using Httrack without encountering mirror error problems allows users to download and mirror websites. However, it's essential to understand the limitations and respect the boundaries set by site administrators. Major platforms like Google, YouTube, and Udemy have built robust security measures to protect their content. These aren't merely protections against mirroring; they represent a broader stance on copyright and intellectual property rights. Attempting to copy from these platforms is not only technically challenging but might also be a breach of terms of service. Conversely, many other websites might be more accessible to mirror, but it's always essential to be aware of any associated copyright or terms of service. While tools like Httrack can be powerful, they should be used responsibly and ethically.
The 10 Best Managed WordPress Hosting Providers
The Best 10 Types of Web Hosting for Small Businesses and eCommerce